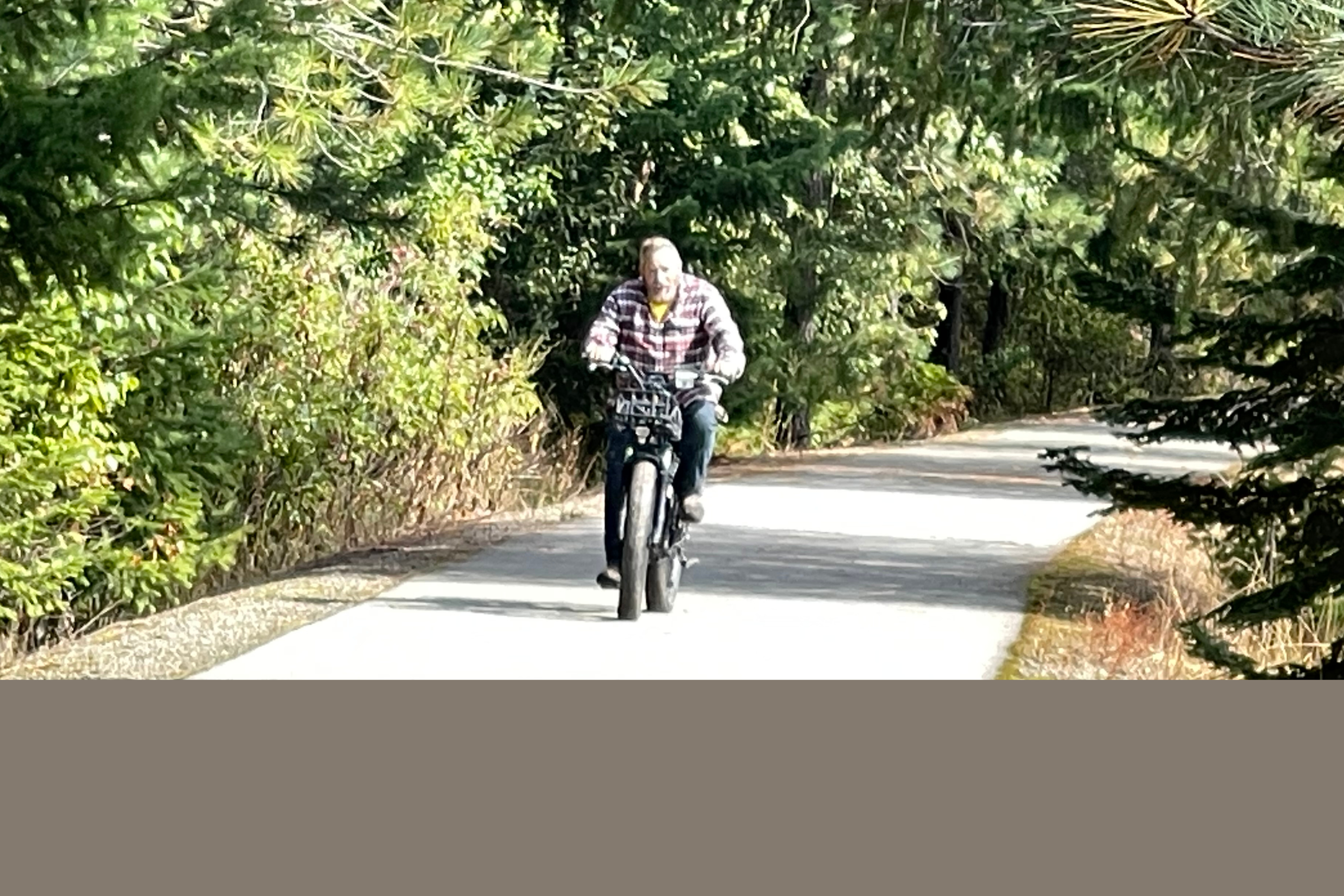 Trails of the Coeur D' Alene:
Our property line backs up to the trails of the Coeur D' Alene. It's a short ride to the Snake Pit for lunch or a little longer ride to Timbers Roadhouse. It is a very beautiful stretch of the trail either direction. 
Hiawatha Trail:
We are located about a 1 hour drive from the Hiawatha Trail.